Welcome to myWealth!
myWealth, your online private bank, allows you to manage your assets simply and securely, to have direct access to your banking information and to innovative services such as Store & Share and Wealth Aggregator.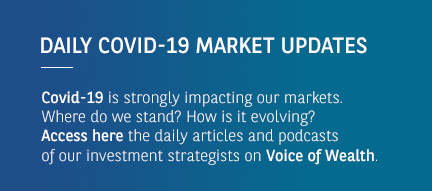 With the myWealth Luxembourg application, consult your portfolios
and manage your accounts whenever and wherever you like,
from your tablet or smartphone.
You can download the application on the App Store and Google Play : 
Your dedicated service Digital Support is also available to help you in the use of your digital solutions.
Don't hesitate to contact them from Monday to Friday, from 9am to 5pm by phone: +352 42 42 23 33 or by e-mail at: digital.support@bgl.lu